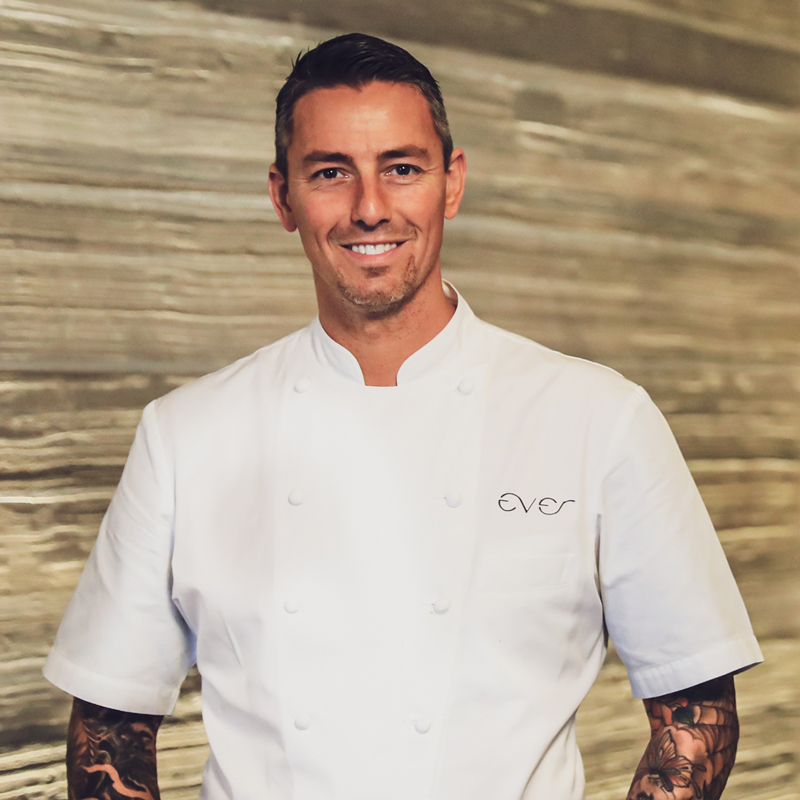 Curtis Duffy is a world-renowned, Michelin-starred chef and co-owner of Ever restaurant and After lounge in Chicago.Duffy has won numerous accolades. Ever was awarded two stars in the 2021 and 2022 Michelin Guides, and Duffy's previous restaurant, Grace, earned three Michelin stars from 2015 to 2018. Before that, Duffy earned two Michelin stars at Avenues at The Peninsula Hotel Chicago.In the 2016 documentary "For Grace," filmmakers tell the riveting story of how the chef's turbulent past shaped the person he is today—including the start of his career in the kitchen of a private golf club and how that experience dramatically changed his life.He has been awarded Forbes Travel Guide's Five-Star rating, AAA's Five-Diamond rating, and the James Beard Foundation's Best Chef, Great Lakes Award in 2016.Duffy sits on the advisory board of the Auguste Escoffier School of Culinary Arts, where a $25,000 scholarship in his name is awarded. Chef's culinary and philanthropic efforts led to his induction into the prestigious Disciples d'Escoffier International.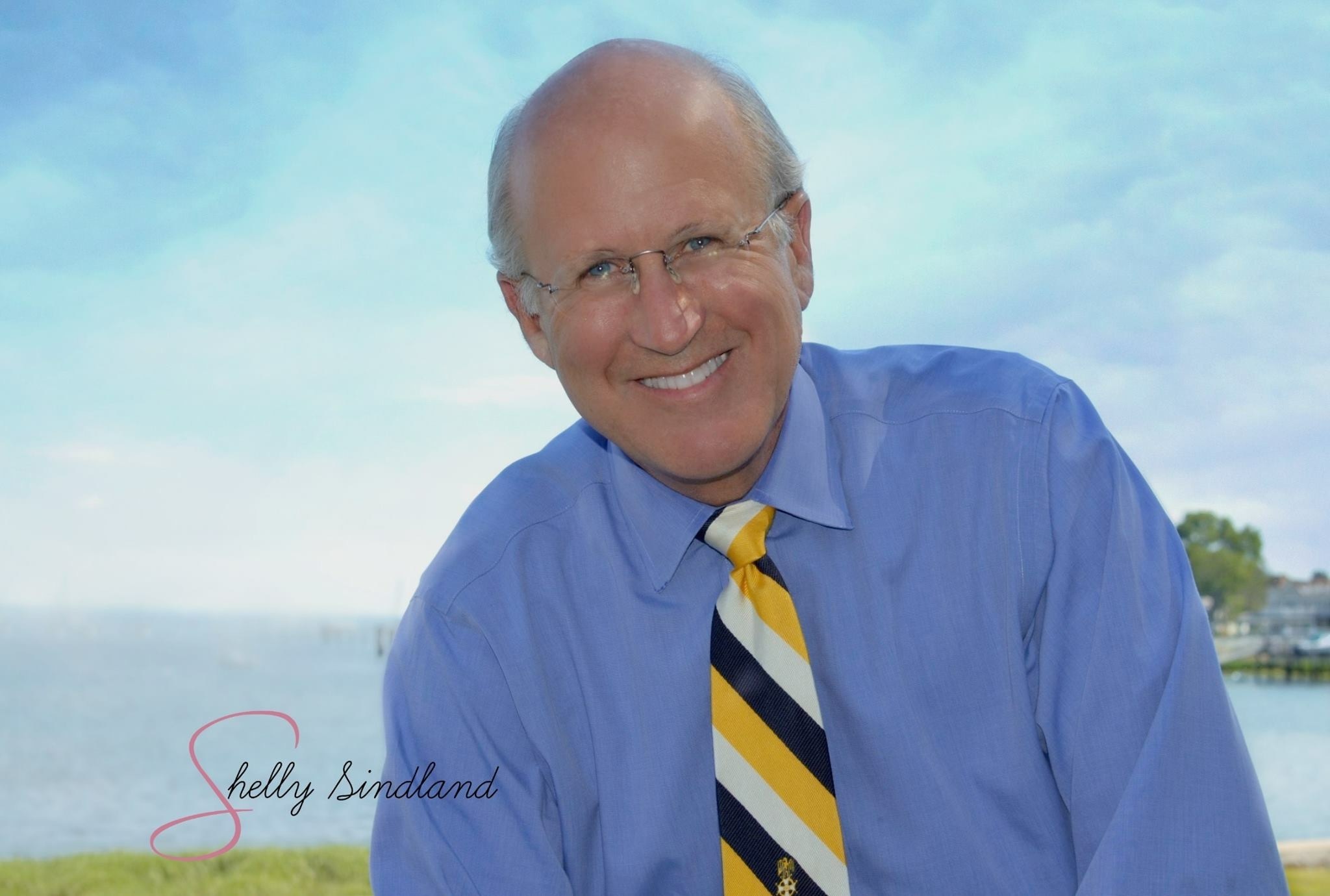 A nationally and internationally recognized fiscal responsibility and government transformation/accountability expert, David Walker was the seventh Comptroller General of the United States and CEO of the U.S. Government Accountability Office (GAO) for almost 10 years.
Most recently, Dave served as the Distinguished Visiting Professor and Crowe Chair at the U.S. Naval Academy, where he taught the economics of national security. He currently serves on a number of government and nonprofit boards and advisory committees, including the Defense Business Board, the Federal Fiscal Sustainability Foundation, and as a National Co-Founder of No Labels. He is a non-practicing CPA with over 40 years of executive level experience in the public, private and nonprofit sectors, including heading three federal agencies, two non-profits, and leading a global service line for Arthur Andersen LLP.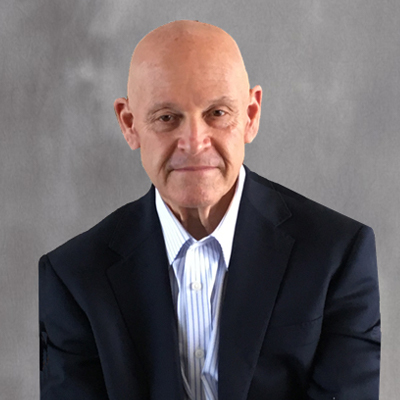 Henry B. DeLozier is a partner at GGA Partners and one of the leading authorities on golf course asset development and financing. DeLozier joined GGA Partners after nine years as vice president, golf, with Pulte Homes—the largest developer of golf course communities in the U.S.—where he developed 27 golf courses in 10 states and was responsible for the operation of more than 20 golf courses. He is recognized by Golf Inc. magazine as one of the "Most Influential People in Golf."
He is a past president of the board of directors of the National Golf Course Owners Association and serves on the Employers Advisory Council for the PGA of America. He is a frequent expert source to U.S. and international media on golf-related resort and residential investment and development and social and economic trends affecting the golf business. DeLozier holds a bachelor's degree in English from Oklahoma State University.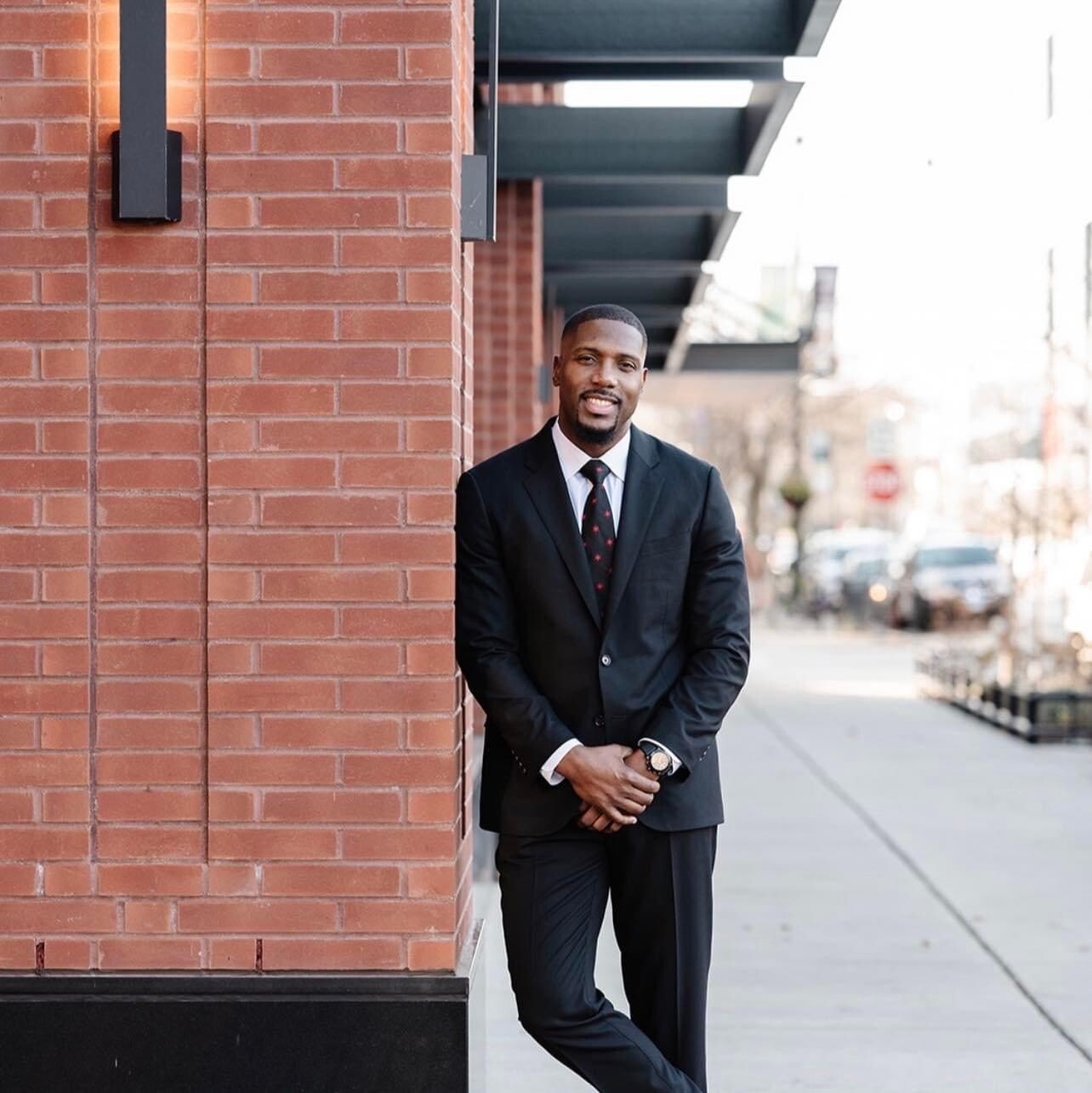 As the founder and CEO of the city's fastest growing social impact organization, My Block My Hood My City, Jahmal Cole is the creator of an exposure-based education program for teens and a network of volunteer initiatives that serve Chicago communities year-round.
In 2022 Jahmal Cole received an honorary doctorate degree in humanities and philanthropy from Adler University and was voted best activist by the Chicago Reader. Jahmal was named one of the 25 Most Powerful Chicagoans by Crain's Magazine. He has also been awarded the 2020 American Red Cross Community Impact Hero Award. In 2019, Jahmal Cole was named to Crain's 40 under 40; he's also the recipient of the 2019 Champion of Freedom Award, the 2018 Chicago Defender Men of Excellence Honoree, and the 2018 Chicago City Council Resolution Award. In 2018, he was also named one of the "20 Most Inspiring Chicagoans" by Streetwise Magazine and a Chicagoan of the Year by Chicago Magazine. He was voted 2021 Activist of the Year by Chicago Magazine!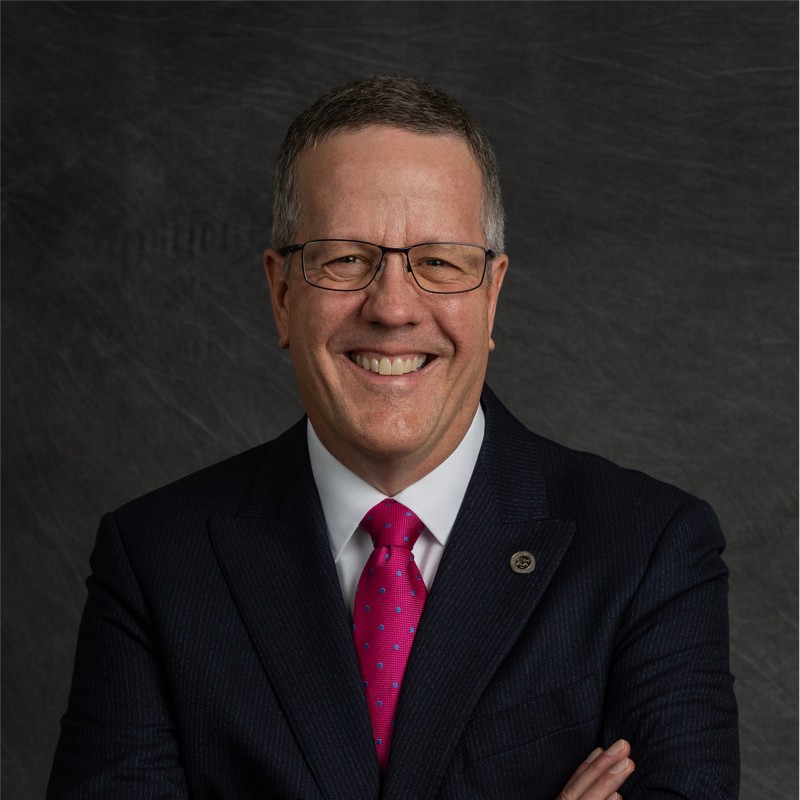 Jeffrey Morgan, president and chief executive officer of the Club Management Association of America (CMAA). Morgan has held various executive management positions in trade and professional associations for more than 30 years.
Prior to joining CMAA, he was president and CEO of the National Investor Relations Institute (NIRI) from 2008-2014. He has also held senior positions in two other associations focusing on global derivatives and property & casualty insurance.
A Pennsylvania native, Morgan holds a bachelor's degree in business with a focus on finance and technology from Susquehanna University and a master of science in nonprofit management. He is a Certified Association Executive and a member and Fellow of the American Society of Association Executives.
When he is not working he enjoys unplugging at his family's Maryland beach home, traveling with his wife, working on his golf game or spending time with his adult children.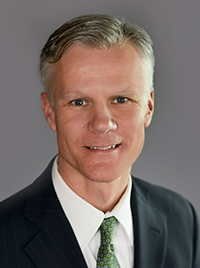 Joe Trauger is NCA's president & CEO and an experienced government relations professional with numerous legislative and regulatory successes on Capitol Hill. Trauger brings extensive experience and respect as an association executive with tremendous knowledge of the issues facing clubs today. He has a unique perspective into the private club industry as former president and current board member of Mount Vernon Country Club (an NCA member club) in Alexandria, Va.
He previously was principal and founder of Northfield Strategies, an advocacy consulting firm. Prior to Northfield, Trauger was senior vice president of policy and government relations at the Air-Conditioning, Heating and Refrigeration Institute, and vice president of government relations at the National Association of Manufacturers. His Capitol Hill experience includes positions as senior policy advisor for then-House Majority Whip Roy Blunt; policy advisor for then-House Majority Leader Dick Armey; senior legislative assistant for former Congressman Sam Johnson; and legislative assistant for former Senator Rod Grams.
Trauger is a competitive golfer, frequently playing in (and winning) charity and purse tournaments, and modestly boasts a single-digit handicap.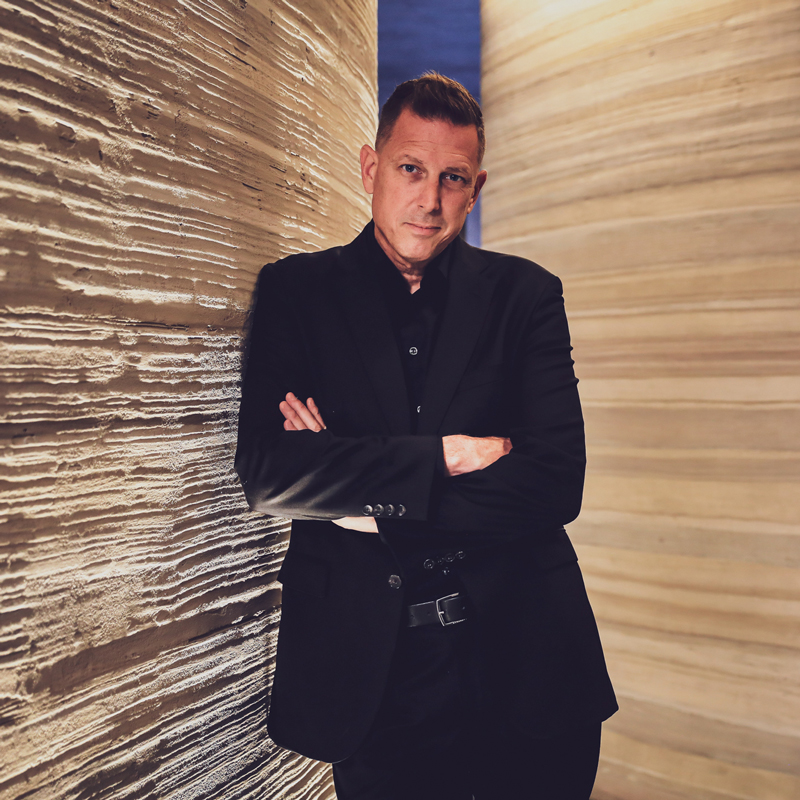 Michael Muser, a 30-year veteran of the restaurant industry, is co-owner of Ever restaurant and After lounge in Chicago. He also is an accomplished sommelier. Food and Wine Magazine named him a Sommelier of the Year in 2014.Muser has worked side-by-side with Chef Curtis Duffy since 2009. Together they opened Ever in Chicago's Fulton Market neighborhood in 2020 and After cocktail lounge next door in 2022.Muser's attention to detail is relentless and exacting. His motto is: "This is not what you do. This is a representation of who you are." His past restaurants with Duffy have earned numerous accolades, including two Michelin stars for Ever, three Michelin stars for Grace, and two Michelin stars for Avenues at the Peninsula Chicago.Muser emcees Chicago's Jean Banchet Awards and has lent his support and talents to the Grand Chef's Gala, both of which have benefited the Cystic Fibrosis Foundation of Greater Illinois.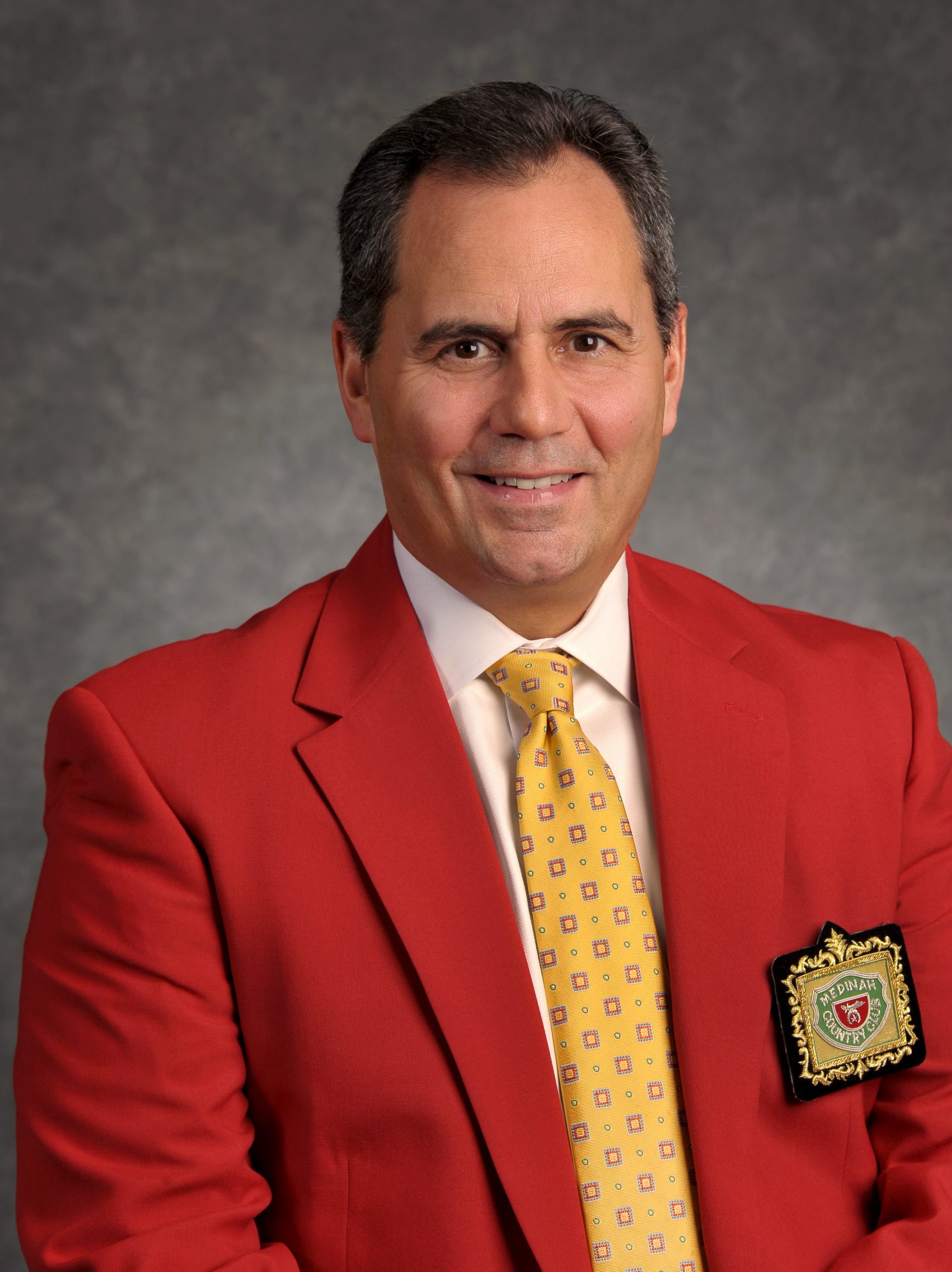 Michael Scimo served a two-year term as President of Medinah Country Club in 2018 and was named The BoardRoom's Distinguished Club President for 2018. At Medinah, Michael led the Medinah 2020 project, a 10-year, $47 million strategic transformation. Initiated in response to declining membership levels and the challenging market for private clubs, the project involved comprehensive changes to Medinah's club governance, membership development and capital planning.
Outside of Medinah, Michael retired in October 2015 after more than 30 years with Accenture, a $40 billion global professional services company. His most recent position was global managing director, where he served on the company's Global Leadership Council.
He is a board member of Skills for Chicagoland's Future, a non-profit that annually provides employment opportunities to more than 1,200 Chicagoans who have struggled to re-enter the work force after long periods of unemployment. Michael is a Board of Trustees member of Bradley University, his undergraduate alma mater and was named Bradley's Distinguished Alumni of the year in 2016. Michael holds an MBA from Northwestern University's J.L. Kellogg Graduate School of Management. He is a member of the Commercial Club of Chicago, and has served on the club's Civic Committee. Michael has also served on the boards of Junior Achievement, the Civic Consulting Alliance and the Accenture Foundation.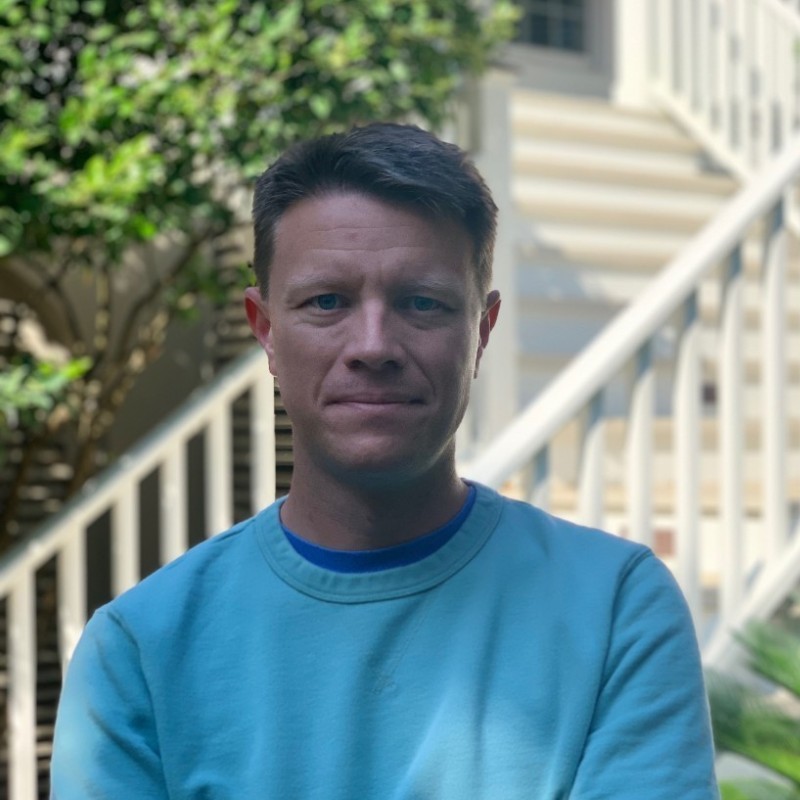 Nick Schreiber is the founder and owner of Old Barnwell, a golf club under construction near Aiken, S.C., with a mission to bring people together through golf.
Born and raised in the suburbs of Chicago, Schreiber was introduced to golf by caddying at venerable clubs like Onwentsia, Old Elm and Shoreacres. Though never a great player, he developed a keen interest in golf course architecture in recent years, and his hope is to bring an exceptional golf experience to a wider array of members while simultaneously supporting aspiring female pros, students at historically Black colleges and universities (HBCUs) and the communities surrounding Old Barnwell.
He currently resides outside of Charleston, S.C. with his wife, Sarah, and two sons.
Panel Featuring the Winners of the 2022 Excellence in Club Management Awards