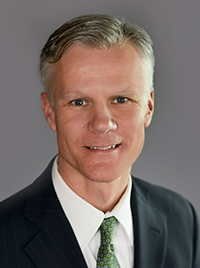 Joe Trauger is NCA's president & CEO and an experienced government relations professional with numerous legislative and regulatory successes on Capitol Hill. Trauger brings extensive experience and respect as an association executive with tremendous knowledge of the issues facing clubs today. He has a unique perspective into the private club industry as former president and current board member of Mount Vernon Country Club (an NCA member club) in Alexandria, Va.
He previously was principal and founder of Northfield Strategies, an advocacy consulting firm. Prior to Northfield, Trauger was senior vice president of policy and government relations at the Air-Conditioning, Heating and Refrigeration Institute, and vice president of government relations at the National Association of Manufacturers. His Capitol Hill experience includes positions as senior policy advisor for then-House Majority Whip Roy Blunt; policy advisor for then-House Majority Leader Dick Armey; senior legislative assistant for former Congressman Sam Johnson; and legislative assistant for former Senator Rod Grams.
Trauger is a competitive golfer, frequently playing in (and winning) charity and purse tournaments, and modestly boasts a single-digit handicap.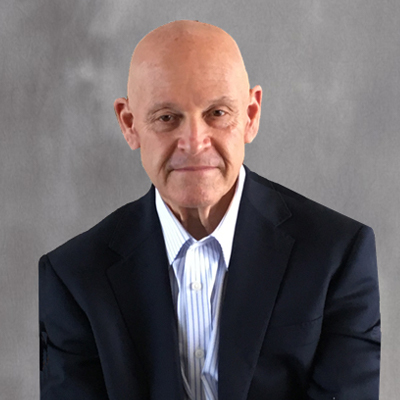 Henry B. DeLozier is a partner at GGA Partners and one of the leading authorities on golf course asset development and financing. DeLozier joined GGA Partners after nine years as vice president, golf, with Pulte Homes—the largest developer of golf course communities in the U.S.—where he developed 27 golf courses in 10 states and was responsible for the operation of more than 20 golf courses. He is recognized by Golf Inc. magazine as one of the "Most Influential People in Golf."
He is a past president of the board of directors of the National Golf Course Owners Association and serves on the Employers Advisory Council for the PGA of America. He is a frequent expert source to U.S. and international media on golf-related resort and residential investment and development and social and economic trends affecting the golf business. DeLozier holds a bachelor's degree in English from Oklahoma State University.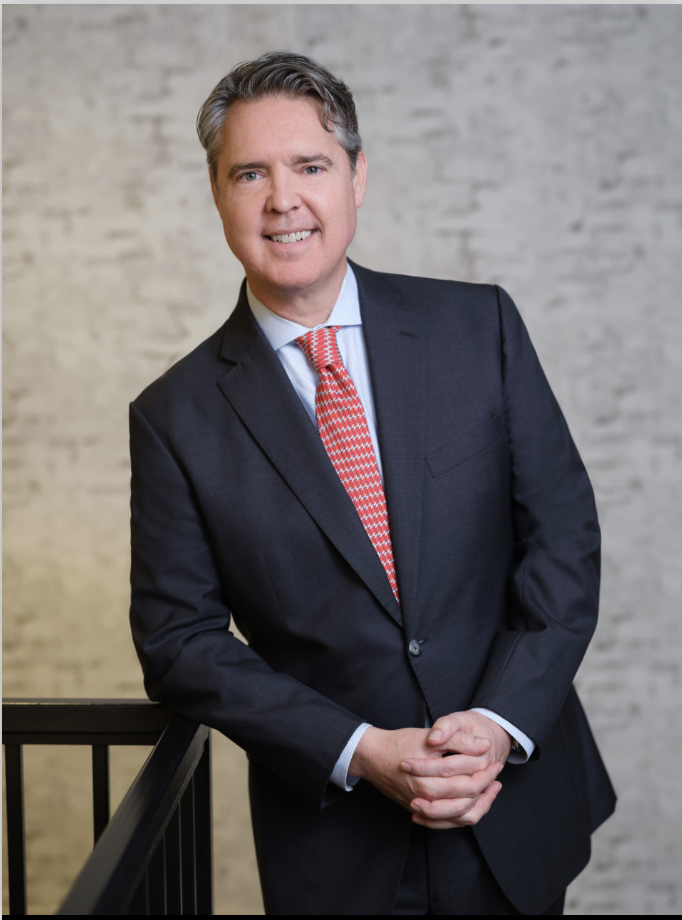 Robert L. Smith, II is a political operative who originally hails from Oklahoma but now splits his time between Oxford, Miss., and Washington, D.C., Rob Smith represents a diverse client base, including the defense, healthcare, tribal issues, environmental, financial services and transportation sectors.
Rob began his career on Capitol Hill as military legislative aide to House Armed Services Committee Member, Congressman Joel Hefley (R-Colo.), where he worked on defense procurement and military construction issues. He later went on to serve as legislative director for Congressman Wes Watkins (R-Okla.), a member of the Ways and Means Committee, where he focused on trade and tax issues.
Upon leaving the Hill, Rob joined Sun Microsystems, where he represented the company on numerous legislative and regulatory matters, including domestic and international tax, broadband, employee compensation and benefits and accounting and export controls.
Throughout his time in Washington, D.C., Rob has remained politically active. In 2004 and 2008, he served as a professional volunteer in the Official Proceedings Division of the Republican National Committee. In that role, he was responsible for the logistics and hospitality of more than 20 members of Congress and VIPs. Additionally, he serves on the steering and finance committees for many elected officials and on the Board of Directors of the National Club Association.
Rob earned his bachelor's degree from the University of Oklahoma and MBA from the Kenan-Flagler Business School at the University of North Carolina.
Panel Featuring the Winners of the 2024 Excellence in Club Management Awards